We have had quite the summer, filled with about as much as 10 weeks can hold.  Actually, most people experience what we experienced over a span of several years.  All of our living grandparents – Poo, Nana and Papa – went to be with Jesus in a matter of five short weeks.  Poo, Dan's Grandmother, passed very peacefully with Dan, his aunts and cousin at her side on June 24th.    Almost exactly four weeks later, on July 23rd, my Nana entered into the presence of Jesus surrounded by my parents, aunts, sister, Dan and I.  And four days later, July 27th at 12:00pm on the dot, my Papa got to go be with his beloved wife (my Nana) and Jesus.  We didn't get to be with my Papa as he took his last breath, but all three of his daughters did.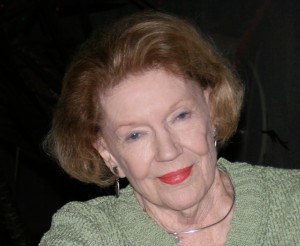 Prior to all of our grandparents passing, Dan and I had the blessing of helping care for my Nana and Papa, as they were living with my parents.  We were deep in the nitty gritty of cooking/feeding meals, administering meds – and LOTS of them, changing diapers, late nights, early mornings, ect….  But the special moments outweighed the emotional and physical exhaustion.  We got to go see Poo a few times and make a few more memories with her, I got to rub my Nana's feet and laugh with her and Dan got a couple good ole' Italian kisses from Papa.  What an honor for us to get to savor the last moments we had with our grandparents.  And being in their presence as they entered into glory was indescribable.  What a bittersweet relief.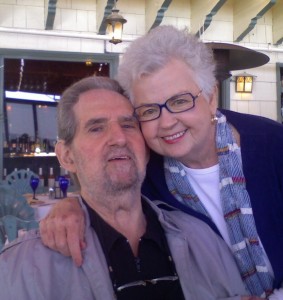 So, you may be asking yourself, "What does all of this have to do with adoption?"
We had to post-pone our Home Study appointment.  We simply haven't had the time or energy to complete the necessary steps before we meet with our Social Worker, so we decided it would be better if we just bumped our appointments back a couple weeks.  Thankfully, our Social Worker at Hawaii International Child is wonderful and changed our appointments with no problems at all.
Our new dates are: Wednesday, September 1st for the office visit and the home visit will be Monday, September 13th.  We still have a few things to do, like get fingerprints and a basic medical exam, before we meet with our Social Worker, but I'm confident and at peace that it will all come together.
Once again, we are challenged to place our trust in the One whose thoughts and ways are high above ours.  Dan and I could not have been so involved with our families over the summer if we had little ones to care for and I believe, with all my heart, that God wanted us to be with our families, doing exactly what we did.  His hand was on everything and He has been generously providing.   Oh how He loves and cares for us.
Please pray that Dan and I would continue to be patient for and trust in God's perfect timing for our baby.  Even though we know His timing is THE best, the day by day walking in it can become discouraging and difficult.